Whatever your priority may be, be it the lowest rate or fastest completion, we will find the lender that most fits your needs. 
A recent useful inclusion to the market are lenders offering Revolving Credit Facilities meaning, once the facility is agreed, the funds can be drawn down when needed, repaid, and re-drawn without expensive set up fees each time. Read a little more about this below.
As with other products, we will not add extra broker fees to any which the lender may charge.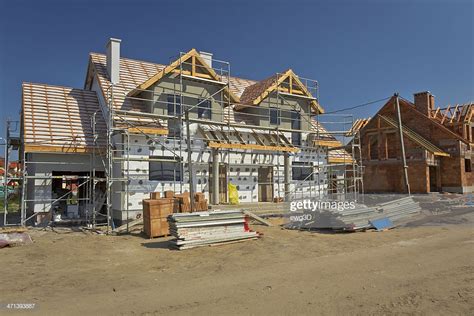 Some areas where Short Term Secured Finance can be utilised are:
Buying a property at short notice
Buying a property requiring work, before converting to longer term finance based on a higher property value
Renovating or converting an existing property
Paying a tax bill
As an example, a bridging loan can be useful for when you find a property that is being sold under value or needs work carrying out which will increase its value. Some lenders will use the market value of the property rather than the purchase price to calculate the amount they are willing to lend, and also allow you to utilise another property as collateral, providing the available equity is sufficient, which could potentially allow you to borrow the entire purchase price and more.
Revolving Credit
An alternative to a new bridging arrangement each time finance is required, is a revolving credit facility. This would be secured on a residential or commercial property on a first or second charge basis., and could be drawn down, repaid or reduced again and again, thus avoiding repetitive set up fees, and fast draw down once set up. More details and indicative interest rates are available on request.
Your Property is at risk if you do not keep up repayments on a loan secured on it