Designed to provide short term finance, towards purchasing land or buildings needing development.
Typical Features
Terms up to 12 months (although longer terms are possible)
Cash released in stages on successful completion of previous stage
Interest only charged on monies drawn down, and can be rolled up and repaid at the end of the loan.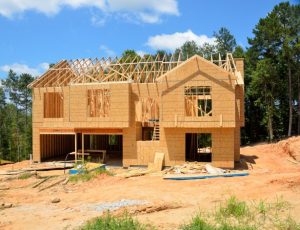 The available lenders will be subject to the deal particulars and the experience of the developer, so we will search the market to find the lender offering the most favourable terms for your particular situation.
Depending on the project, it may be possible for us to arrange long term commercial or residential finance, to repay the development loan.